Clarion Group & TMC Group Create an Alliance
Two of the nation's leading dining and hospitality consulting firms have formed an alliance.
The combination of Clarion Group and TMC Group provides a complete portfolio of management advisory and design services to corporate, campus and institutional clients. In addition to the principals, the joint team includes financial analysts, nutritionists, dining facility designers, marketing and merchandising specialists, and interim operations managers.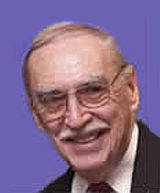 Tom MacDermott formed Clarion Group in 1995, offering the foodservice and hospitality community his unique skills and operational experience. Prior to forming Clarion Group, MacDermott headed T J MacDermott Corp., a food service management comp­any, and was an operations vice president for two other major regional food service companies, The Seiler Corp. and Daka International, Inc.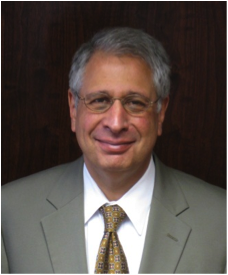 Ted Mayer founded TMC Group in 2011 after leading Harvard University's $110 million dining and hospitality division, an organization larger than all but 23 of the U.S. food service contracting companies. Before joining Harvard, he had been director of auxiliary services at Middlebury College and a regional director of operations for Sodexo, Inc.
Information about the firms may be found at their websites, www.clariongp.com and www.tmconsultinggrp.com.